Tools
Tourist Information
Textile Market at Trefriw Woollen Mills
03-Dec-2011 -> 04-Dec-2011
Entrance Charge :
Venue : Trefriw Woollen Mills
Address : Trefriw, Conwy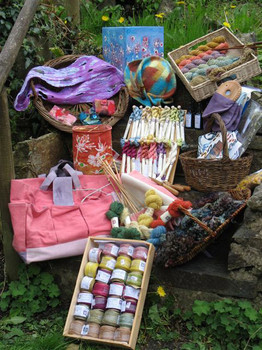 Saturday 3rd December and Sunday 4th December 10 a.m. – 5 p.m.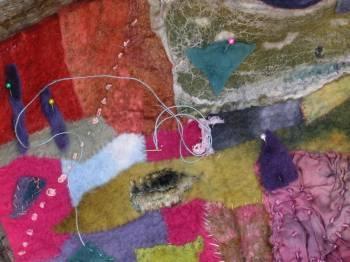 Handmade Christmas gifts plus materials & equipment for textile makers. Stoles, scarves, accessories, brooches, handbag mirrors, cushions, wall hangings, textile paintings, silk dolls, buttons, willow and rush garlands, Christmas decorations, ethnic textiles and garments. Fibres, Alpaca fleeces, tops, yarns, sari ribbons, fabric, natural dyes, hessian and frames for rag rug making.
Demonstrations on Sunday morning - hand spinning, rag rug making, crochet, rush basket making, eco-dyeing, crazy patchwork felting, beading, rust-dyeing, 3-D felting, wet felting, jewellery making, button making.
$FOOTERTEXT