Plas Mawr
The finest town house of its period in Britain.
Plas Mawr

The Elizabethan era. A golden age? Think Renaissance and Shakespeare. Think Plas Mawr. An Elizabethan gem worth its weight in gold. The finest town house of its period in Britain.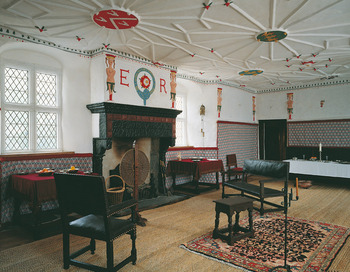 Its owner Robert Wynn, an influential merchant of great repute, was particularly fond of grandeur and colour. He also liked entertaining. Lavishly. Behold his finest hour, a grand house built between 1576 and 1585 at the heart of medieval Conwy's narrow cobbled streets. A house which more than matched his grandiose ambitions.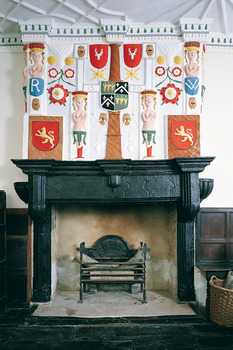 Particularly exquisite is the ornamental plasterwork in the hall, now repainted in vivid original colours.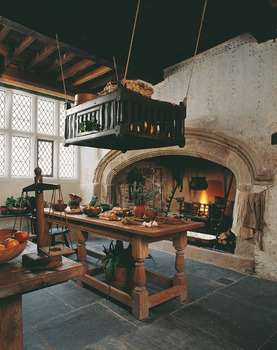 There's not an inch that doesn't impress, from plasterwork ceilings to friezes and skilful carpentry. Look out for the initials 'RW' on various crests and coats of arms. Lest you forget the master of the mansion and payer of all bills. If wealth was measured in style, then this well-travelled Welsh gentleman was absolutely fabulously wealthy.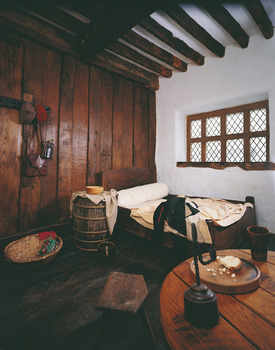 Plas Mawr Statistics: 686 click throughs, 51072 views since start of 2022
Attraction in

Conwy

Conwy
Entrance Charge

Adults £4.95 Reduced Rate £4.60
Family Ticket £14.50 (admits 2 adults & all children under 16)
Children under 5 FREE
Under 16s must be accompanied by an adult. Prices valid until 31st March 2010. Assistance dogs only. No smoking.

Opening Times

Last admission 45 mins before closing. 1 Apr-30 Sept 09: Tue-Sun 9am-5pm 1-31 Oct 09: Tue-Sun 9.30am-4pm Plas Mawr will be closed on Mondays (except on bank holiday weekends) This monument is closed all other times.

News and Special Offers

Ask about free entry if you are 60 and over or 16 and under and live in Wales.

Contact Details

Plas Mawr

High Street

Conwy

Conwy

LL32 8DE

UK